2 tags
Listen
Quick healthy snack recipe
Just picked a fresh cucumber from my garden. drizzled apple cider vinegar and sprinkled some salt over it. let it sit in refrigerator for 15 and you're good to go! :)
2 tags
Check out my sister @daneswilliams single I wish...
My Tofu Scramble recipe
Sunday morning breakfast time. I know what most of you are thinking. Tofu is gross. But it nots true! Tofu will take on the taste of whatever yummy ingredients you cook it with. Give this recipe a try.  1 block extra firm tofu (Press it: wrap the tofu in paper towels to soak up excess liquid for at least 3 hours)  2 cups kale, chopped  1 pound chopped mushrooms 2 table spoons Bragg Liquid...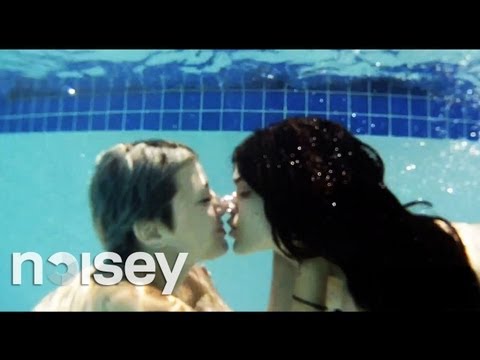 New Chester French single Interesting Times is my... →
Megan Amram: Kickstarter: National Debt →
meganamram: ABOUT THIS PROJECT Hi you guys! Joe Biden and the rest of the gang here! :) We're looking for some awesome people to help us Kickstart our dream project of having a functioning federal government! That's where you come in: all we're asking for is a little help. And twenty trillion dollars. As you may know, we (the United States government) are a little strapped for cash. Salvage a...
Vote for Dana Williams!! →
Vote for my sister Dana Williams for her chance to perform on Letterman and be in a movie soundtrack. Click on the link and vote for SCENE 3 then search for artist Dana Williams. Thank you!!!
2 tags
My sister's first single now on @Spotify...
2 tags
My sister first single on @spotify :) enjoy
When my best friend hugs a girl I don't recognize
whatshouldwecallme: I'm just like, 
great article on Chester French @DaChesterFrench... →
Lol thanks for this @jujusorelli @daneswilliams →
danawilliamsofficial: When my sister was in Lizzie Mcguire 
My sisters first tour!
Just found out my lil sis Dana Williams will be joining Leighton Meester and Check in the Dark on their Spring tour!! here are the dates. Please come out! Seattle: May 29 Showbox at the Market Vancouver: May 30, Vogue Theater Portland: May 31, Hawthorne Theater San Francisco: June 1, Slims Anaheim: June 4, House of Blues To see more of Dana and check out her music visit her Facebook Band Page ...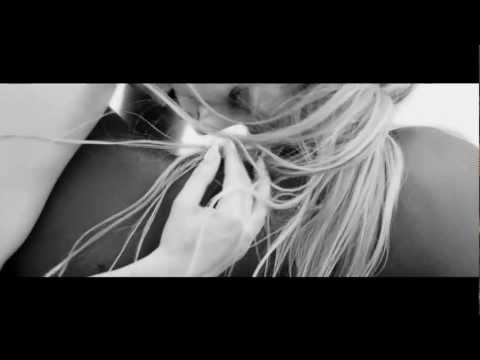 Anonymous asked: Twitter brought me here and i just wanted to say that you are soooooooo pretty!
Anonymous asked: How did you get so many twitter followers? How much do you love Andrew McFarlane?
Anonymous asked: are u friends with Leighton Meester?
Anonymous asked: Who's your favorite rapper?
paulapacesetter asked: Do you act? Im English so I don't really know you. Do not be offended.. your really pretty<3
Anonymous asked: how did you meet your friend riley keough? i think you should do a movie together!!
Anonymous asked: Do u still like girls too
trillfarrell asked: That pic you posted of yourself is great Davida
Anonymous asked: What happened?
Anonymous asked: Who is your bf
http://listn.to/DanaWilliams →
another live song by @daneswilliams i really enjoy :) 
@danesWilliams at Genghis Cohen →
This was my have song of the night. Don't Think Twice. A Bob Dylan cover
Watch
My wonderful @daneswilliams singing at Los Globos tonight. Incase you missed it. She's an incredible talent :)
Just made a gazpacho juice. Lemon, celery, bell pepper, cucumber, onion, tomato, parsley and some of the hot sauce my sister bought me from NOLA :)
tumblrbot asked: WHAT IS YOUR EARLIEST HUMAN MEMORY?
AussieEllis.com shoot
Another photo by the lovely Austin Ellis :) 
Started a juice cleanse yesterday on the advice of a dear friend. This is day two. Doesn't seem to be as hard as yesterday but it's still early. I started my day off with some Carrot Ginger juice. It was heavy and actually filling. Stay tuned for more juice ideas!